News Distributor
Increase your Credibility on Social Networks and be Recognized as an Authority through the Press Office or with our News Disclosure.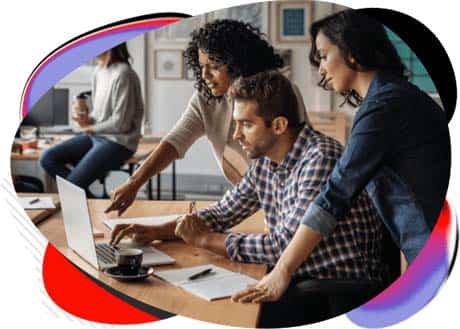 A visibility what you need!
Our Press Office generates credibility for your business.
We are one of the largest online news publishers in Brazil, promoting:
Infoproducers & Co-producers
Liberal Professionals
Digital Influencers
Entrepreneurs
Why use the SUA IMPRENSA in the communication strategy?
We promote your digital content through a corporate article on major online news portals.
See some Portals that await you
Share your content on more than 100 websites, including highly relevant portals, blogs and agencies.
Who has already benefited from our advice
Check out what our customers say about us
talk to a expert and find out how we can help you or your business
Are you looking for a complete press office? Using our service contributes to building authority, branding, SEO, and maximizes the return of the press office strategy. Let's talk.