Home / Blog / Tips /
The dream of many people who want to gain authority on the internet is to know how to get the verification stamp the famous blue stamp from Instagram, TikTok, Facebook and Twitter. But there are several rules and terms to be followed so that an account can receive this seal so sought after. Therefore, we have separated a lot of information so that you can get the seal you've been dreaming of.
What is a verification seal?
Before knowing how to get verification seal, it is important to know what this blue emblem dreamed of by content creators is. The blue checkmark on Instagram, Facebook, TikTok and various social networks is a symbol that represents that person is a public figure, who has authority on the internet and much more.
That is, it is a way of proving that that person has great authority in social networks.
Thus, the public can know which social media accounts are really relevant and which are not yet. In addition, it is a complicated process that goes through a lot of analysis, depending on the social network.
Therefore, in order to receive the verification badge, the account must comply with the Terms of Service and Community Guidelines for Instagram, TikTok, Twitter and among other social networks.
REQUEST THE VERIFICATION SEAL
Discover our strategy where we put you in the media and carry out the process to help you gain verification on Social Media. What are you waiting for?
Talk to an expert
When did the blue seal of social networks appear?
The blue verification seal appeared on social media, with the aim of differentiating one account from the others, according to the number of followers. So, those who had the verification seal were usually famous people. Thus, it was something completely difficult for other accounts to access.
With the great growth of digital influencers and people transforming social networks as a profession, the verification seal has changed its rules and especially its meaning.
How to get the Verification Seal: What are the advantages?
As with all social networks, the verification badge makes the blue badge account have some different functionality than other traditional accounts.
In this way, especially on Instagram, an account that has the verification seal receives some advantages, such as:
Put a link in stories;
The publications now have greater reach, that is, the social network starts to deliver the content of these accounts to more users;
The account becomes more reliable in the eyes of users, so it gets more access and an increase in followers.
How to get the blue badge: Find out what your profile needs to have to receive the badge
Do not know how to get verification seal? In order for you to receive verification on your account, in addition to complying with the Social Network's Terms of Service and Community Guidelines, it is important to have certain factors that are important. Here's what a profile needs to have:
1- Authenticity
Your account must be authentic, that is, it must have a real person behind it, company or trademark.
2- Exclusivity
Still, it must have the exclusive presence of a real person or that represents the company or brand.
3- Complete profile
The account must be public, have a biography, profile picture, and it is still recommended that it has at least one published post.
4- Notable
What does that mean? The account must represent a person, brand or entity. In addition, it must be searched by other users, social networks do a search on the person, identify News and much more about the profile and does not take into account paid content or anything promotional.
What can't your account have to get the verification badge?
Just as there are things an account must have in order to be approved with the blue badge, there are some things that accounts must not have in order to be verified.
Therefore, one important thing that you cannot do is report false or misleading data. If this happens and is identified by the media social, your account may lose the badge and still be penalized in some way.
Also, the social network does not verify accounts that are of general interest, for example, an account that offers memes, perhaps it is not verified, for presenting content of general interest.
Yes, some activities may cause you to lose your account verification badge. But when does that happen? The same can happen when:
Transfer or sell your verification seal;
Promote services that have not been informed to request verification, that is, that are not in accordance with what your profile offers;
If you link your instagram account to another network, such as Youtube channel, you may lose the verification seal or even not receive it if you don't have it.
REQUEST THE VERIFICATION SEAL
Discover our strategy where we put you in the media and carry out the process to help you gain verification on Social Media. What are you waiting for?
Talk to an expert
How to Get the Instagram Verification Seal: Complete Guide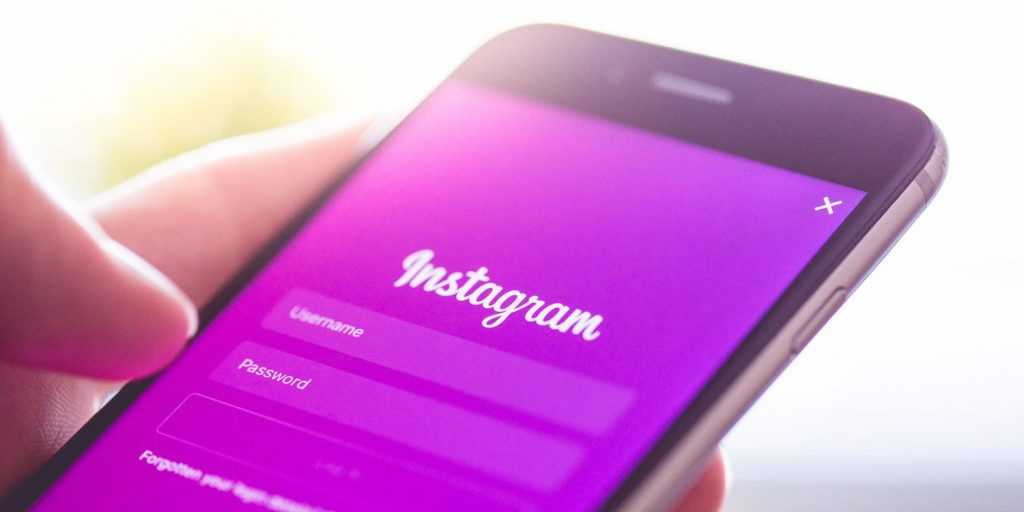 Do not know how to get verification badge on instagram? It's very simple, the process takes 5 minutes, for that you must:
1- Access the account you want to verify
Then, log in with the account you want to apply for verification.
2- Go to the menu
The icon that has 3 horizontal lines is located at the top right of the screen. When selecting the icon, go to "Settings".
3- Request verification
After entering the settings, look for the option "Account" and then "Request verification".
4- Questionnaire
Once you complete the previous steps, you will be taken to a questionnaire. To answer, it is necessary to have a document in hand, if it is your profile, the documents must be yours, if it is from the company, the company documents and so on.
You must fill in the data, in a way that proves the veracity of the data being informed.
5- Finish
When you fill it out, you are ready to finish and send your answers. Now, just wait for the return of the social network.
Beware, this entire process does not guarantee that your account will be verified. Once the review is done, you will receive a notification whether or not your account verification has been confirmed.
Also, Instagram doesn't charge you any fees for putting the blue badge on your account, so be careful not to fall for scams.
What are the rules for getting the Instagram blue badge?
With the increase in social media thefts, fake profiles and various problems within Instagram itself and other social networks such as Facebook, Twitter and more, some platforms have changed their rules.
The main rule that was changed is that before, the platform itself periodically analyzed the most accessed accounts and gave its own seal, without the user having to ask.
Now, with some changes, any user can request the Instagram verification badge or any social media.
From there, the account is verified by the social network center and if the profile is within the established rules, the blue seal that is so dreamed of by many people who want to increase authority in social networks.
Still, it is important to report that if you have the Facebook verified, not valid for Instagram. Many people have the verification badge on one social network and not on the other. Therefore, it is important to be aware of these factors.
How to get the verification badge on TikTok?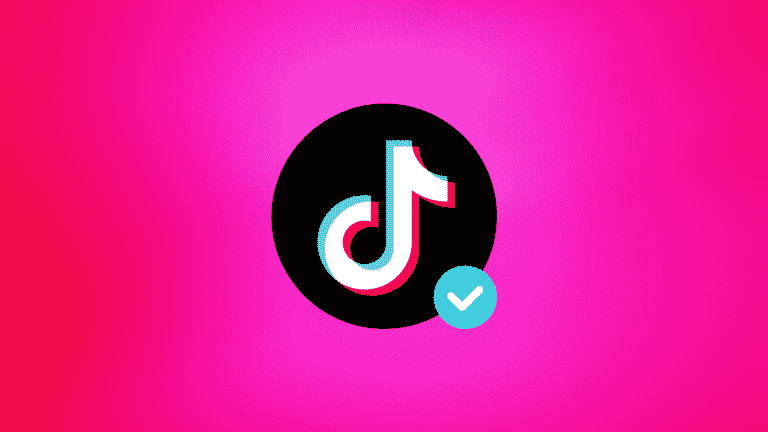 Do not know how to get verification badge on TikTok? This is a social network that works totally different on Instagram and Facebook. Therefore, if you are looking to have verification on this social network, you do not have to worry about making the request to receive the seal, as the platform itself looks for content creators to offer the seal.
Thus, to have the blue badge, you must be selected by the platform, otherwise, it is not possible to have the same. Of course, to be selected, you must have an authentic, unique account with a complete profile and that meets TikTok's guidelines.
Also see about: Media Relations, Press Kit, how to get famous.
Hire our press office!
When hiring a press office, your business gains credibility, having greater visibility in the market, thus building authority and much more. In this way, do not waste time and have your company well positioned in the market in which it operates. So, what are you waiting for to get ahead of your competitors and have great occupation in the market?
Talk to an expert