Hire Your Press Office
We guarantee the publication of corporate news in highly credible vehicles. We do the entire relationship process with the media channels. Therefore, it serves as a bridge between the client and the communication vehicles.
Sua Imprensa has solutions to help you or your company build a positive image. In addition, it is a strategy that seeks to offer and create a good relationship of a brand, company or person, in front of the market, through disclosure spontaneous.
In this way, the consultancy aims to make a brand or company completely attractive to the media. That is, it seeks to transform your company, product or service into news. More about advice.
More than 100 partner vehicles
We have columns on several leading and highly credible websites and communication vehicles.
Due to trademark rights we cannot disclose all our partners, contact us for a complete list of portals, blogs and agencies.
Talk to an expert and hire our service of press office
"*" Indicates required fields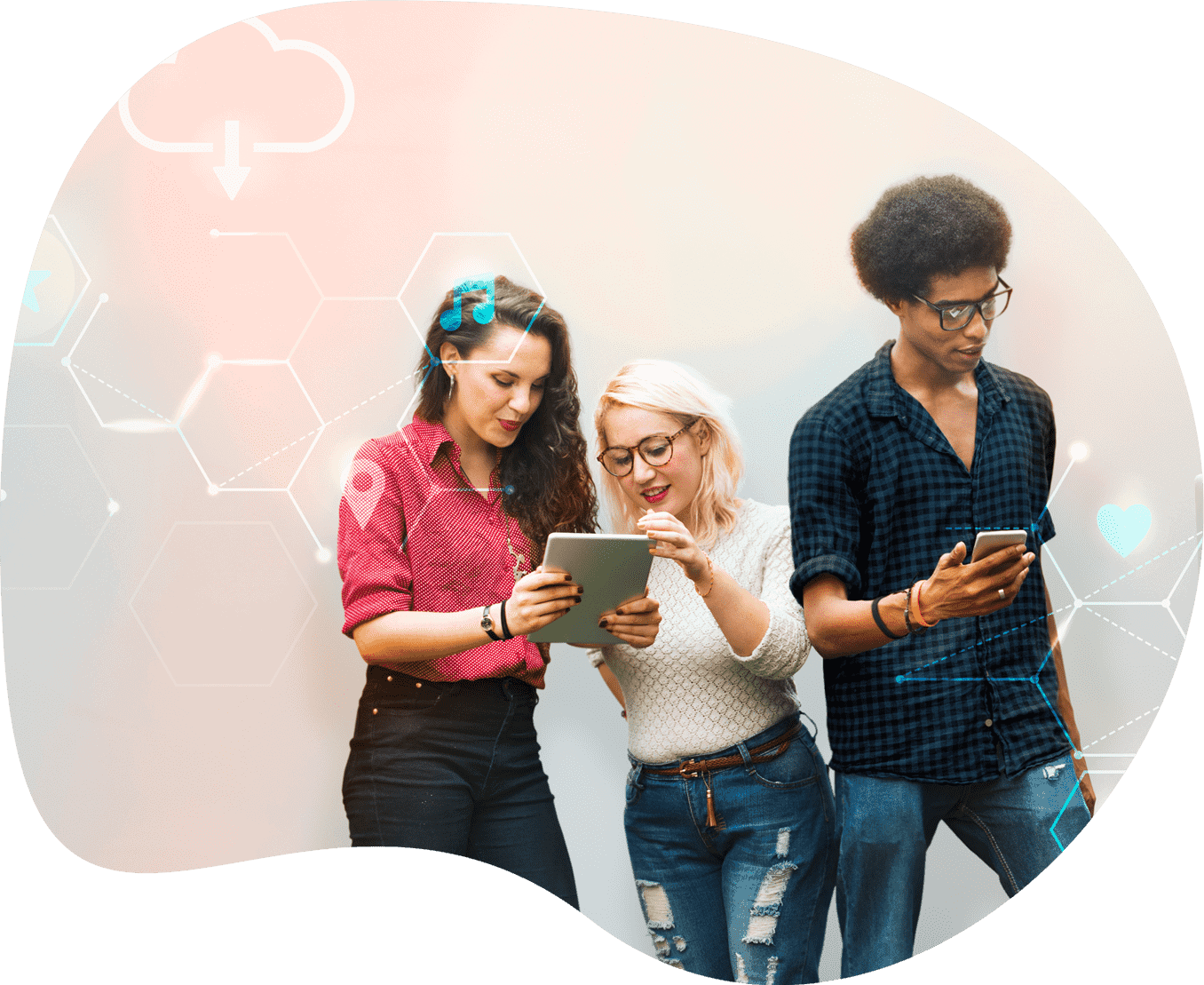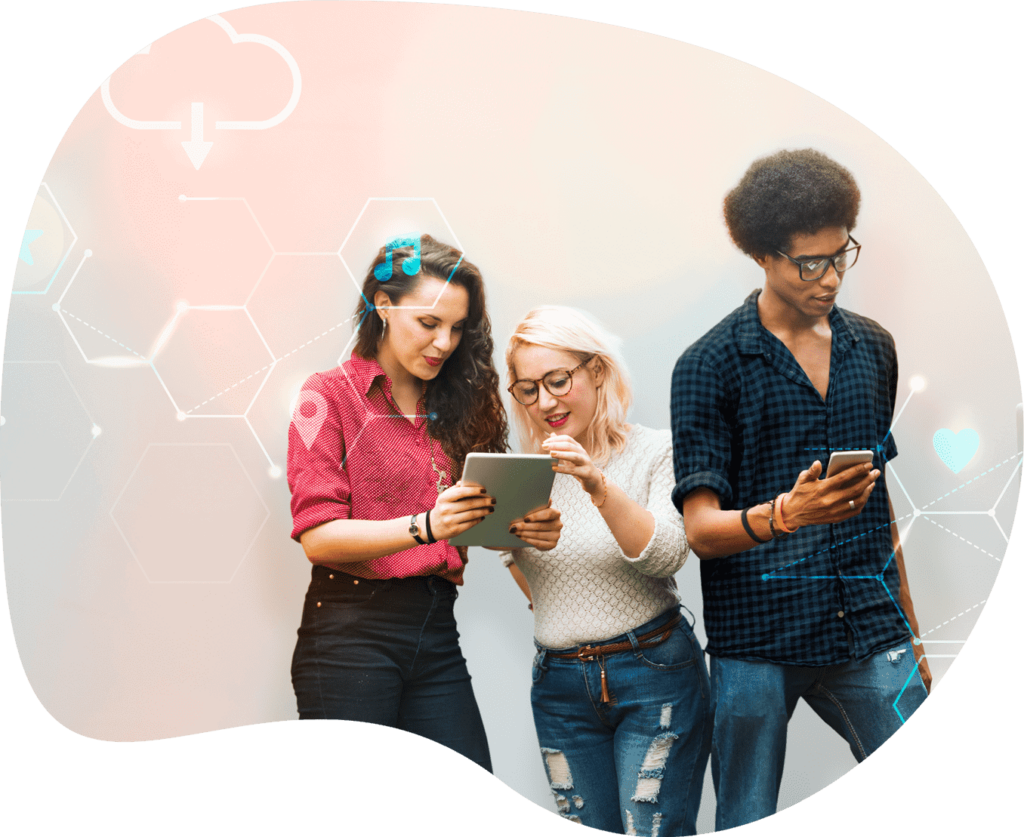 Why hire a press office?
The main objective of the consultancy is to offer information of high relevance to the target audience. In this way, hiring a press office can offer several advantages for your company and brand. Among the benefits offered, you can have:
Increase the credibility and visibility of your brand;

Authority in the market in which it operates;

Good positioning in search engines;

You reach people who are interested in your product or service;

Strengthens your brand;
Hire our press office!
When hiring a press office, your business gains credibility, having greater visibility in the market, thus building authority and much more. In this way, do not waste time and have your company well positioned in the market in which it operates. So, what are you waiting for to get ahead of your competitors and have great occupation in the market?