SUA IMPRENSA
SUA IMPRENSA is a company that provides press advisory services, focusing on the distribution of informative and credible content in the largest portals in Brazil.
Our company maintains successful relationships with customers, partners and employees while focusing on global competitiveness.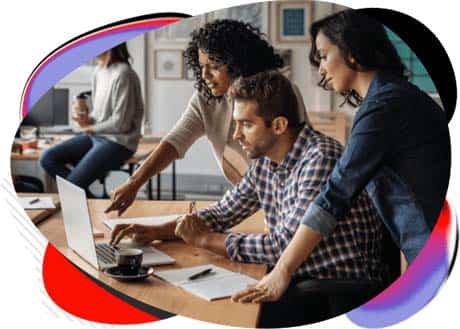 Why use the SUA IMPRENSA in the communication strategy?
We promote your digital content through a corporate article on major online news portals.
talk to a expert and find out how we can help you or your business
Are you looking for a complete press office? Using our service contributes to building authority, branding, SEO, and maximizes the return on your press office strategy. Let's talk.